Little Luxurys Swansea
Wedding Planning > Our Suppliers > Decorating the venue
Little Luxurys Swansea


Contact: Leanne Miller
Email: http://www.littleluxurysswansea.co.uk/contact-us.html
Telephone: 07747 884327
Website:http://www.littleluxurysswansea.co.uk
Address: 34 Neath Road, Hafod, Swansea, SA1 2ES

Little Luxurys in Swansra have a full range of Wedding favours to suit all budgets and styles pop into their shop to discuss your requirements and let them explain the various packages on offer.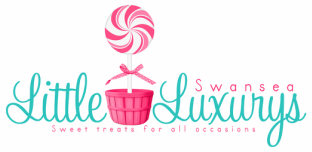 With Candy Ferris Wheels, Candy Shops and Candy Biffets this is a sweet tooths dream Leanne is able to put together the right combination of products to suit both your requirements and budget.
Our Gorgeous brand new unique Sweet Shop is now available for hire, perfect for smaller weddings, Parties, Christenings or to add to our Candy Buffet or Candy Ferris Wheel. We have different colour interchangeable canopies available, ribbon can be matched to your colour scheme, along with the flowers (or flowers can be removed).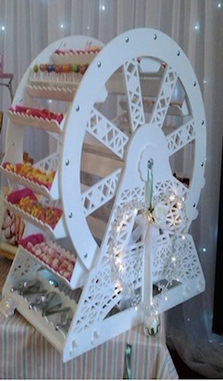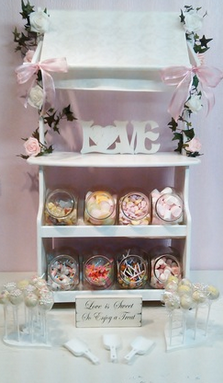 Next Page: Bouncy Castles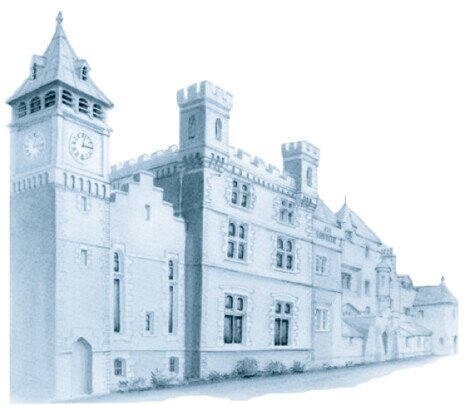 Enjoy a Homely Welcome and Friendly Service at Craig y Nos Castle