Craig y Nos Castle Wedding Shop castle services & gift vouchers
Wedding Planning > Wedding Ideas & Tips
On the link above you can buy a range of services as a gift for a friend or relative. Vouchers for a range of services can be bought and presented as a gift to your friends and relatives.
Accommodation Gifts for B&B stays at Craig y Nos Castle
You can buy a gift voucher for accommodation at the castle, such as B&B stays midweek in an en-suite, for one day or for longer stays, plus evening meais, Sunday Lunches etc.
Wedding Gifts to contribute a helping hand towards a Couple's wedding costs
As a relative or close friend of a Bride and Groom, you can also buy vouchers towards the cost of a wedding for the Bride and Groom, if you would like to fund part of the wedding cost or contribute to the Happy Couple's wedding.
Buy a Voucher for a forthcoming published event at the Caste, such as a Sunday Lunch, a Christmas Lunch, or a Valentines Meal for two.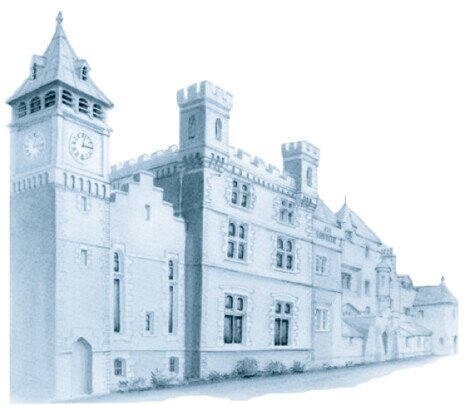 Enjoy a Homely Welcome and Friendly Service at Craig y Nos Castle