Photo Booth at Craig y Nos Castle Weddings
Wedding Planning > Our Suppliers > Photography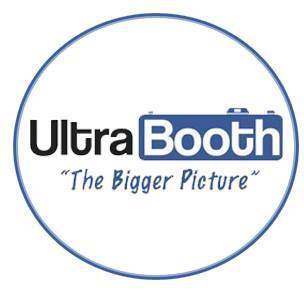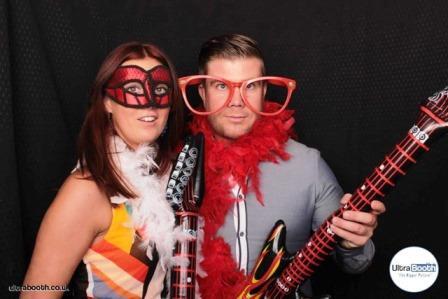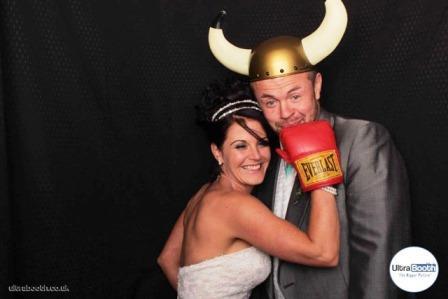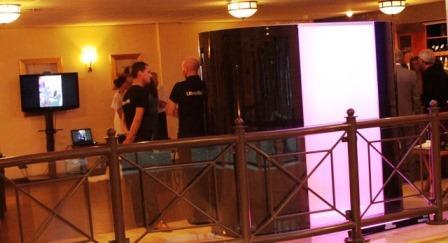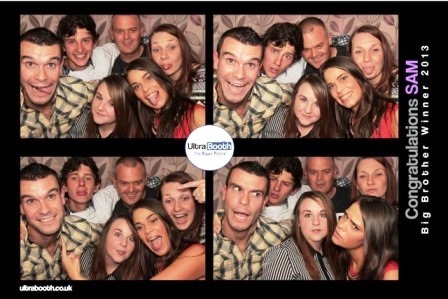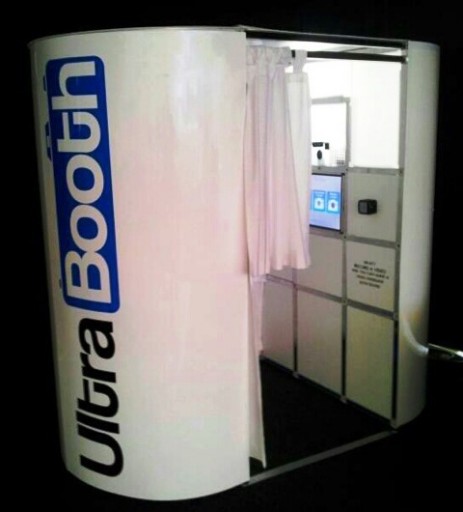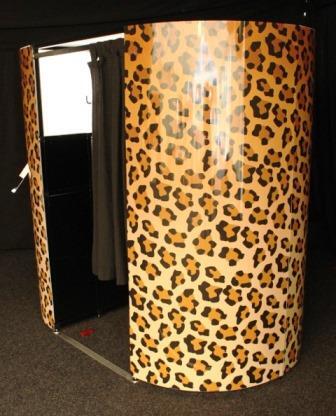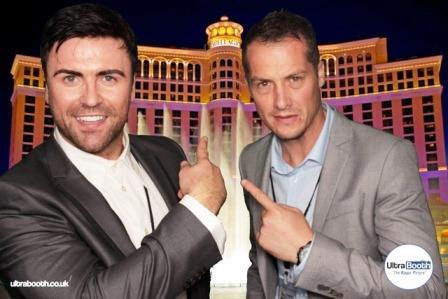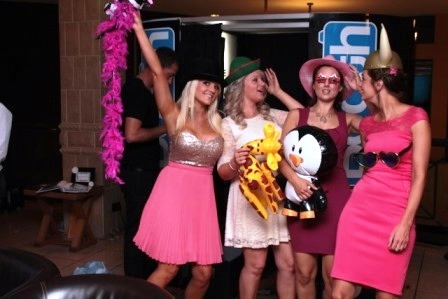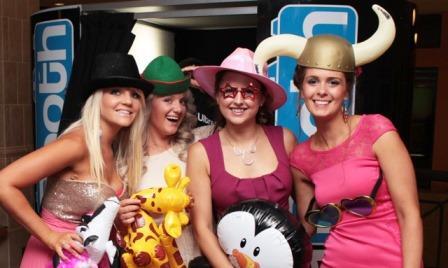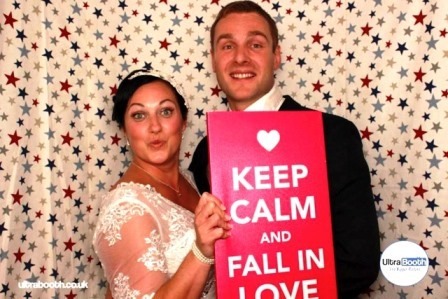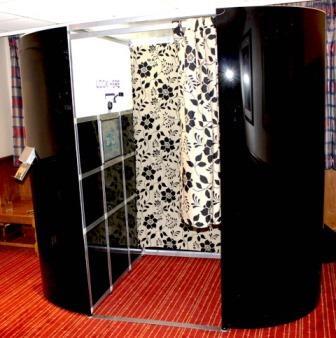 Photo Booth Hire for South Wales Wedding Venues


Contact: Leighton Brookfield - Director
Telephone: 07970 155 416
Website: www.ultrabooth.co.uk

Ultrabooth Photobooth Hire Wales and England

Want to add some extra pizzazz to your wedding, and to host the wedding party of the year?

You've come to the right place!

We are the Award Winning Photobooth Hire specialists, offering premium Photobooth Hire in South Wales and beyond.

For wedding photobooth hire, your guests can pose in our state-of-the-art photobooths and take the memories with them.

And it's not just photos; they can record video messages (perfect for weddings) or sing along to our popular 'Marryoke'.


Testimonial - Kristian & Glen's wedding - Swansea 1.9.13;

"Kris and I hired Leighton and Ultrabooth photobooth hire for our wedding. It was all anyone could talk about after the day, people LOVED it; we did Marryoke and had the booth, Ultrabooth had the results back to us the very next day.

The service on the day was perfect and the aftercare has been second to none. Please feel free to contact me any time to talk about the amazing service and results we got from this local business that has given so much to our big day. We will use them again and again.

I have worked in Swansea, Neath Port Talbot for 6 years and before that I worked on cruise ships and throughout Europe, I know good service. It is rare to find a service that is so personal, so giving, so easy to work with and use.

Please consider my vote for this new business and most of all for Leighton who made our day extra special, who gave us an amazing gift we can keep for ever and also for a local lad that clearly offers a superior service to ALL of the other photobooth business in the locality.

I can assure you I negotiated with them all and it was only Ultrabooth that could be flexible enough to meet the needs of myself, my husband and our wedding.

Kindest Regards, Glen Bowtell"






Next Page: Beauticians and Make-Up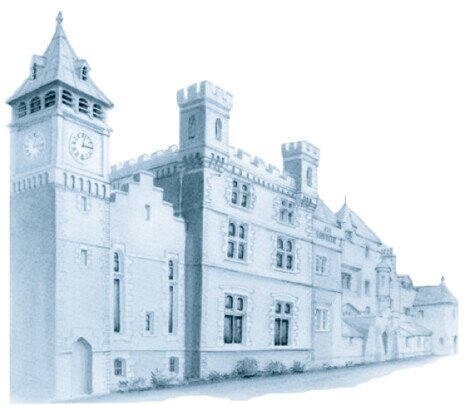 Enjoy a Homely Welcome and Friendly Service at Craig y Nos Castle