1. Your Budget for your wedding day
Wedding Planning > Wedding Planning Guide > Budget and Suppliers
This is our Wedding Planner Guide Intro & 'Setting your Budget' Page. For more wedding planning help, click on Wedding Planner Guide Index or scroll down to the bottom of this page.
For the Bride & Groom; Essential Tips to planning the perfect wedding

Welcome to Craig y Nos Castle's comprehensive Wedding Planner guide - one of the most comprehensive and 'original' on-line wedding planners you are likely to find.
You can either read this guide in the order of the pages, just press the blue 'next page' button to go to the next page.
Or you can use the index lower down on this and each page in this Planner, to go to the subject you are most interested in knowing more
about.
The most popular page is 'who pays for what'! But there are many very useful sections in this free Wedding Planner. You'll find out a lot that you would never suspect you needed to know, giving you a real head start on planning your own perfect wedding day.
All booked Brides and Grooms and any prospective wedding couples considering a wedding at the Castle (or anywhere else!) are encouraged to read this on-line Wedding Planner guide and to bookmark this page. Then you can refer back to our essential Wedding Guide in the run-up to your wedding day.
Couples who have booked their wedding at the castle should also see the wedding planner sections specific to their wedding at the castle - see bottom of index for the
links.
________________
Your Wedding Budget

__________________
Unique ideas, practical money saving tips and inside secrets on how to plan and prepare for an unforgettable wedding day - whatever your budget.

1. Keep a beady eye on your wedding budget!

Set yourself a realistic budget and tick off everything you plan to have, against your budget. Both Bride and Groom have an equal responsibility. Grooms must never say simply, "Whatever you want, darling!"

One of you, or a relative, should become the beady eye (the bookkeeper), overseeing the budget.

Your wedding reception is likely to cost twice as much as you first imagined.

Every major expense always ends up costing more than we expect. This is because we all add things we'd not initially considered we wanted or were aware we needed. Most brides and grooms 'shop in increments' and can lose sight of the overall cost.

Elect a 'beady eyed bookkeeper' to keep a 'shopping list' with a running total of the costs as you add each new item to your list. Then you are both free to choose - either to increase your budget to fit your developing shopping list (your dream wedding, the ideal) or to reduce your shopping list to fit your budget (being practical, with realistic, affordable costs).

If you are able to take up the Special Wedding Package at the Castle, you can save some money on the wedding venue and wedding breakfast which you can then spend on other things. However the benefit of any saving could be lost if you allow yourself to get carried away with tempting extras!
(2
Photographs below supplied by Celtic Photogra
phy)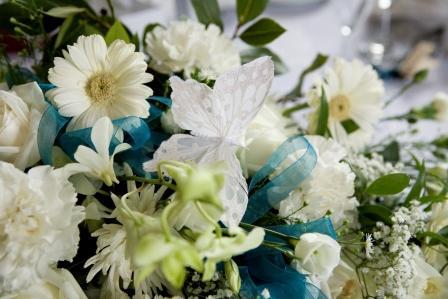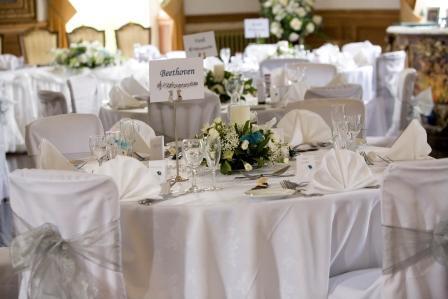 "
We absolutely fell in love with the Castle when we were looking for a wedding venue. Great location, it is beautiful, quirky, has stunning views and the icing on the cake for us was it being dog friendly
.
.
.
.
" Read more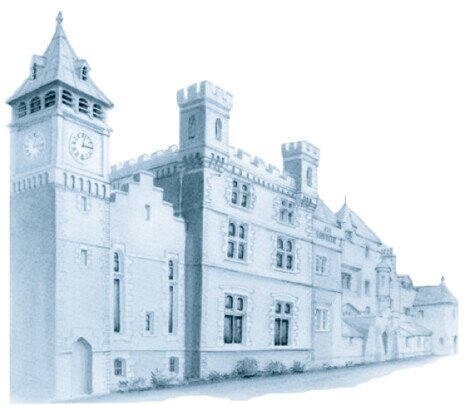 Enjoy a Homely Welcome and Friendly Service at Craig y Nos Castle