Family rooms, guest capacity per room
Wedding Planning > Our Bedrooms
This is our Rooms Family Rooms Advisory Page on reserving family rooms for families and their possible use for singles willing to share a family room which has separate bedrooms within an 'apartment'. For more Room Reserving Guidance, see our Castle Accommodation Guide Index or scroll to bottom of page.
Family Rooms

First 2 guests @ £150 in a family room
Additional Guests are £50 PPPN (per person per night) B&B*

1) Once you are above the minimum number of overnight guests at £75/head required under your Wedding Package, extra guests may be added to family rooms above the first two, at £50 PPPN B&B.

2) For every en-suite you need a minimum of 2/ room @ £75/guest. Singles in a double en-suite pay £150/ room.
3) Children are £50 PPPN, subject to you reaching the minimum number of adults at £75/ guest on your Wedding Package and subject to a minimum of two adults per en-suite at £75
eac
h.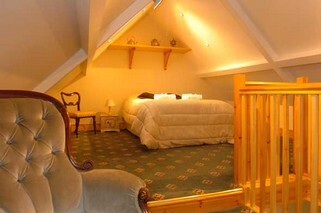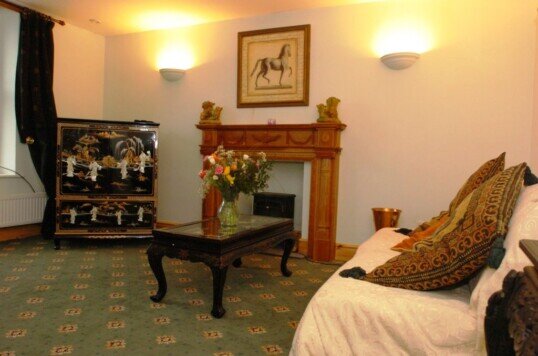 Single occupancy - your choices
1) If any doubles are used for single occupancy at below the £150/ room tariff, you may not meet your accommodation guarantee. So we keep it simple by charging £150/ room regardless of whether you have 1 or 2 occupants.
2). You could by prior arrangement with your wedding planner, in special circumstances, agree to price a few doubles at less, for single occupancy.
However you would then need to price AB15 and TFFF higher to achieve the Weekend Wedding Package requirement for 50 @ £75 B&B guests (£3,750 accommodation guarantee applies to the Friday and Saturday Wedding Packages).
These two rooms can take up to 4 X £75. AB15 and TFFF may be used by arrangement with us, for a 3 or 4 X £75 tariff, if any double en-suites are unavailable or if you've used doubles for singles at below standard tariff. I.e. a reduction in double en suite tariffs means increasing TFFF or AB15 tariff to generate sufficient income to meet your accommodation guarantee.
3) Where possible, avoid putting singles into double en-suites. This risks reducing capacity below your Accommodation Guarantee of 50 X £75 (£3,750) under the Weekend Wedding Packages, and can make you liable for a top-up.
4) Singles are better placed in non en-suite £70 Nurses Block rooms. Or you could put two singles who know each other reasonably well into AB15 / TFFF - where the two singles can each have a separate bedroom but will share the en-suite.
5) To avoid a top-up liability, unless agreed otherwise with you, we charge singles in double en-suites at £150/ room, not £75/ room, so your accommodation guarantee can still be reached and we achieve best use of the limited room capacity.
If you want to discount single occupancy of doubles you can make a top up payment. If you top up singles by £75 yourself, then your single guests would pay £75 / room. Discuss this with us. The two smallest Doubles are
AB32
and AB33. Use these for single use first.
6) The open-plan family rooms, AB25 and AB31, are best used by families with children; the first two occupants = £75 PPPN, children/extras = £50 PPPN.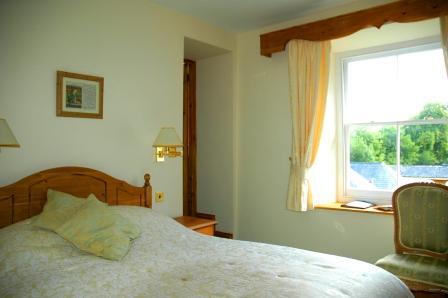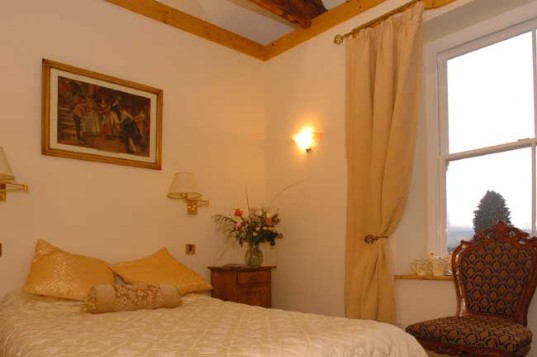 Pricing of Doubles & Family Rooms



1)

All en-suites = £150 for two. All double en-suites = £150 for single occupancy unless agreed otherwise.
2) Family rooms are 2 X £75 for the first two guests, then £50 per guest > 2.
The family rooms are AB13, AB15, AB16, AB25, AB31, Theatre Green Room and TFFF.

3) AB15 and TFFF can
if necessary
be charged at £75/ adult up to 4 adults if you are short of double en-suites. As we have 26 en-suites this should not arise unless you have too many singles in doubles.

4) Bride and Groom may plan their guests' family room allocation in advance, and advise their guests of their choice of (family) room and the tariff applicable.
5) Couples can advise guests in their invites, which rooms to book and at what tariff. Reserve rooms for named guests before they call to confirm their booking, using a SRUM.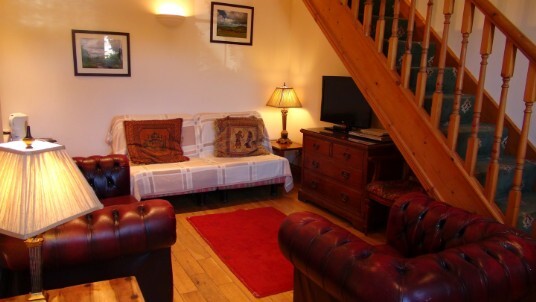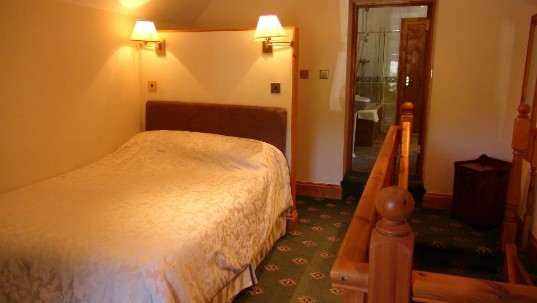 SRUM
Special Room Use Monitor
2. An Excel Spreadsheet (SRUM) is created for each wedding. As you fill it in, it adds up your total B&B spend to help you match your B&B bookings to your Accommodation Guarantee on your wedding package.
3. Note that the minimum charge is £150 per en-suite. If 55 guests stayed in no more than 25 en-suites, this is £3,750 for the first 50, and £250 for the 5 over 50, making £4,000.
If you've more guests staying than your minimum guaranteed number, the SRUM spreadsheet creates a correct B&B total for you.

4. If Guest B&B bookings amount to less than your accommodation guarantee, the shortfall is payable by you as a 'top up'.
If the formula is set up correctly, the SRUM will track this for you. Midweek and smaller
wedding packages have lower overnight guest requirements for which the SRUM formulas may need adjusting.

5. An updated copy of the SRUM showing our actual bookings can be sent to you on request so you can check who has confirmed their room.
6. Other than under-occupancy, a shortfall should not occur except where guests have been under-charged, subsidised, or allowed to pay less than the Wedding B&B tariff for whatever
reason.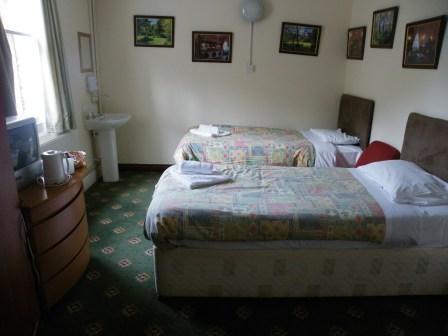 Nurses Building: Sleeps 21 guests, at £35 B&B per head based on two sharing a double room.
There is only ONE single room (NB11). Rooms 1-10 in the Nurses Block are all charged at £70/room whether you have two occupants or one occupant in the bedroom. These rooms are used for overflow guests once en-suites and family rooms are full, and also for singles.

The Nurses budget rooms (not en-suite) can also be used the night before the wedding for any guests unable to stay in the en-suites. Use these rooms if there is another wedding before yours occupying the en-suites on the night before your
w
edding.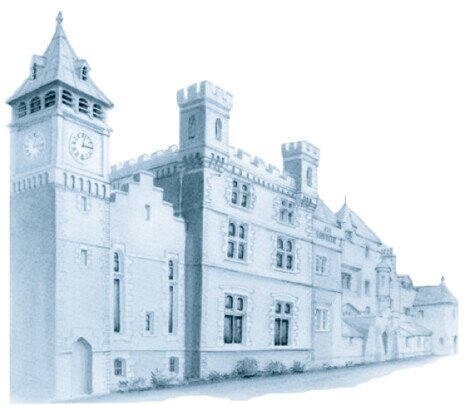 Enjoy a Homely Welcome and Friendly Service at Craig y Nos Castle