Wedding Ideas & Wedding Themes based on your Town's History
Wedding Planning > Wedding themes by Town
Here is a list of towns and cities and counties.

Do you live in or near one of these? If so, have a look at the history of your home town or county. You will find a load of interesting and curious facts about your home town which you and your wedding guests will not know.

Use this section to find a suitable wedding theme or some ideas for your wedding tables, decor, your personal story, based on the history, areas, famous people, and little known but important facts about your home town or area.
Click on the Town below to go to the relevant Town History / Wedding Theme page nearest where you live.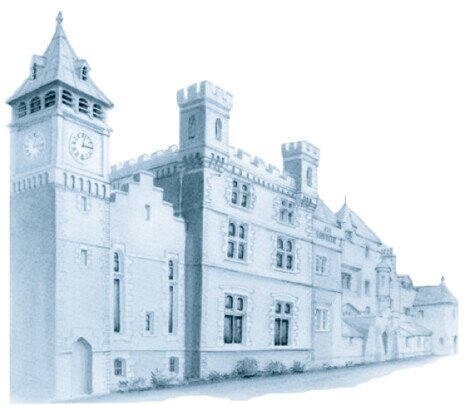 Enjoy a Homely Welcome and Friendly Service at Craig y Nos Castle