Upper Derelict Area offers unusual photo opportunities
Castle in Pictures > Slideshows, photos
This is the Castle Derelict Areas Slideshow Page. To see other slideshows go to the Slideshows Index or scroll to the bottom of this page.
This page features slideshows of the Derelict Upper areas of Craig y Nos Castle. These areas are closed to the public but do offer exceptional and unusual Photo Opportunities for Wedding Couples seeking something a little unusual and atmospheric.
A lot of our photos on this site feature photos from two of our regular photographers, Jenkins Photography and Photography First. The latter is a Photographer who regularly takes atmospheric shots of Couples in unusual locations of the castle and with interesting lighting effects.
Click on any picture to enlarge to full size, and show caption.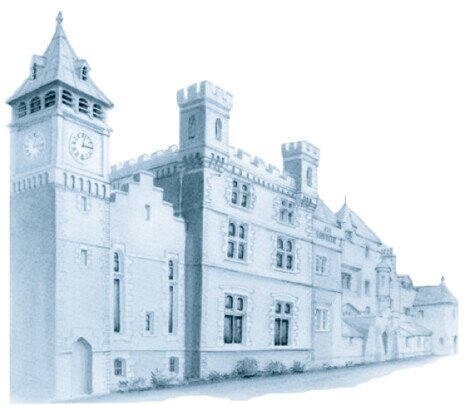 Enjoy a Homely Welcome and Friendly Service at Craig y Nos Castle