5. Get it in writing from your Wedding Suppliers
Wedding Planning > Wedding Planning Guide > Budget and Suppliers
This is our Wedding Planner 'Get it in Writing' Page. For more wedding planning help, click on Wedding Planner Guide Index or scroll down to the bottom of this page.
In business, as anyone in business knows, there is a world of difference between what people say they will do for you, and what they actually do.
Misunderstandings can also arise where you think you agreed one thing, and the Supplier thinks you agreed a different thing. This is especially true of your Dream Day, where you will develop a vision of what you want and expect, but the Supplier may not be aware of where your vision and dream is taking you both.
To ensure Suppliers come up to your expectations, and to make your expectations clear to a Wedding Supplier, always put it in writing what you discuss and have agreed. If a Supplier says they will do X Y and Z for you, then repeat their words to you, in an email to them. This then becomes part of your 'written agreement' with the Supplier.
You cannot hold anyone to account for what they may or may not have said. But you can hold anyone to account when you have an email history of what you were agreeing and discussing with each other. This is much easier to do nowadays as you can simply confirm everything you discuss in a quick email. Then you just keep a record of your emails in a folder on your emails where you can find them easily.

When making arrangements with the Castle, there are a number of standard documents which you should familiarise yourself with such as: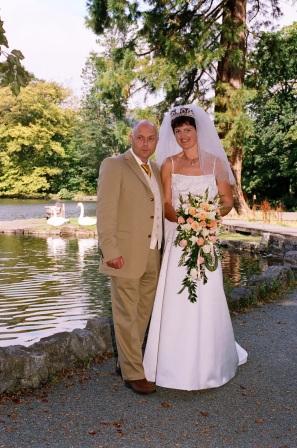 Wedding Preparation: Get everything down in Writing:
It's all in the PREPARATION.
Either you ask the supplier to put in writing what you have agreed, and the cost, or you can write to / email the supplier listing what you believe you have agreed, and the cost, and invite comment if they disagree.

This is your written 'contract' with your suppliers. Otherwise there could well be differences between what you picture for your day and what you get, which may spoil your day.
Be careful about suppliers promising something and then forgetting some essential detail of what you each discussed. This is human nature and it happens. Avoid it by confirming everything in writing.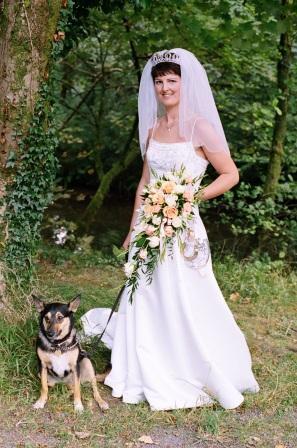 At Craig y Nos we log all incoming and outgoing emails on your file so we can follow an email string with all the items each client has discussed along the way. You can keep the same email string with each supplier and have a folder for each company on your emails program.
Create a standard text on your computer for letters confirming the details of your wedding.

Be sure you have established exactly what your Suppliers are going to do on your Wedding Day.

Otherwise you can find the Wedding Venue's staff have to dive in and do some of the work (e.g. Table Decor set-up) thata you had anticipated your wedding supplier was doing for you.
Include this same text for every supplier before adding individual text specific to your arrangements with the supplier concerned.


The standard text must have the following details:


Day, Date and venue for the wedding

Deposit required to secure the booking of your supplier and once you have paid the deposit, the date you paid and the method of payment.

The specific requirements you have, of the supplier
Photography on this page by Patrick Ellis Photography


"
What can I say..... Thank you just doesn't seem enough! We celebrated our wedding at the Castle and from the start our wedding planner Bianca was more than helpful, guiding us and answering all our questions
.
.
.
.
" Read more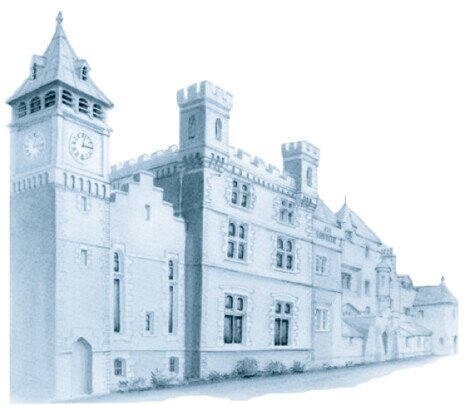 Enjoy a Homely Welcome and Friendly Service at Craig y Nos Castle