Cookie Policy and our Policy and Data Protection
Viewing & Dining > Directions, FAQ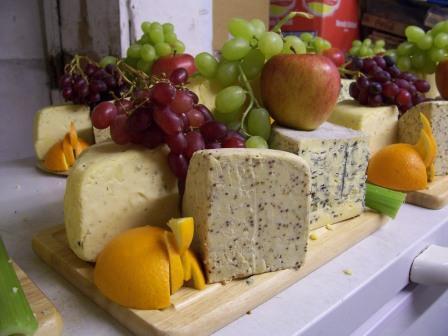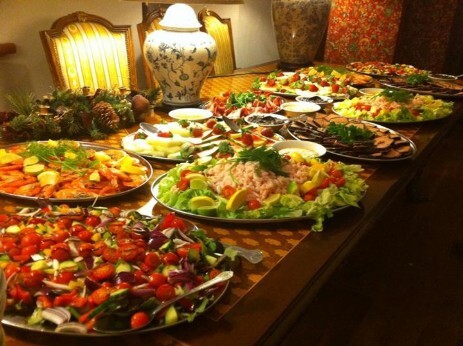 (1) Thank you for visiting our site – the site is owned and operated by Craig Y Nos Castle (a trading style of SelClene Ltd)

(2) You can contact the site administrator at the following email address which is not necessarily the email address for enquiries click here to email. (Please indicate the site name when contacting us) All incoming and outgoing emails area scanned for viruses as are any documents sent to us.

(3) Use of the site confirms your acceptance of these terms.

(4) "Whilst visiting our website, occasionally small tracking cookies may be used to gather search engine analytics and to allow you to complete forms, and access hidden pages. These tracking cookies enhance your visit to our site(s) and do not use any identifiable information. As these cookies are essential to the way our site works, if you do not wish cookies to be gathered please close the website page". We do not store your details on line, in the cloud or in any online medium. Any enquiry details or booking details are only stored in our offline, encrypted database.

(5) If you are completing any online form "By giving us your details you are allowing us to send you information relating to your enquiry and any other information from Craig Y Nos Castle, from time to time that we may think relevant to you – offers/discounts and our periodical newsletter. We do not use your information for any other purpose". If you no longer wish to here from us please email us here indicating you wish to have your details removed from our system and no longer receive marketing information.

(6) Some pages may require you to sign in using a password that we will supply to you – the password is not user specific and only allows us to identify that the page has been visited and to allow you to access the page.

(7) When you access pages on our site certain code allows us to identify which pages have been accessed, for how long and what page or links have been followed – we are not able to identify you from this information although we may be able to identify which country you are from, and which browser you are using.

(8) We do not share your information to any 3rd Parties.

(9) When you enquire we will add you to our database, this helps us monitor what marketing sources work for us, and for us to respond to your enquiry using the information you have provided. You may remove yourself from our database for marketing purposes and newsletters at any time by emailing info@craigynoscastle.com We do not share, sell or use your information for any other purpose. Your details are not stored on our website or webserver and all enquiries made via this site go on to our in-house database (not held on-line).

(10) If you do not agree with any of our terms please close the website, and note that when leaving our site for any other website our Privacy and Terms will no longer apply.

If you wish to email the owner of the site please do so by clicking this link but if you wish to enquire please click here.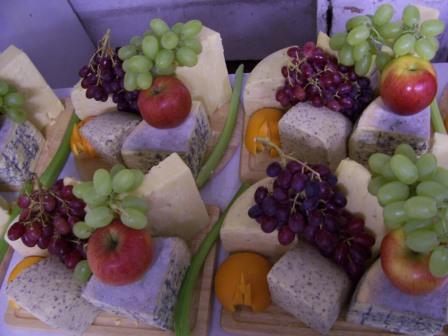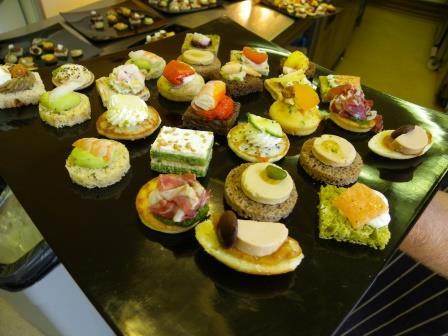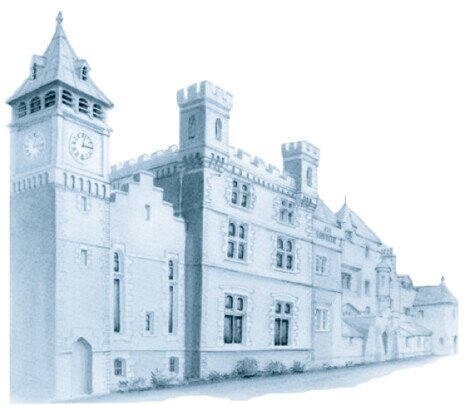 Enjoy a Homely Welcome and Friendly Service at Craig y Nos Castle