Getting here - directions to Castle Wedding Venue in Wales
Contact & Viewings > Directions, FAQ
Our Postal Address is SELCLENE LTD,
Craig Y Nos Castle, Brecon Road, Penycae
POWYS,
SA9 1GL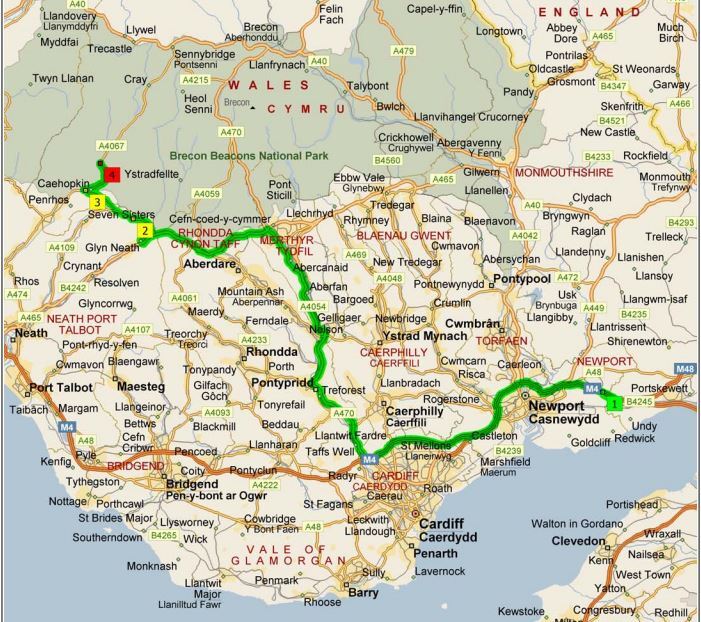 How many guests do you plan for your wedding day?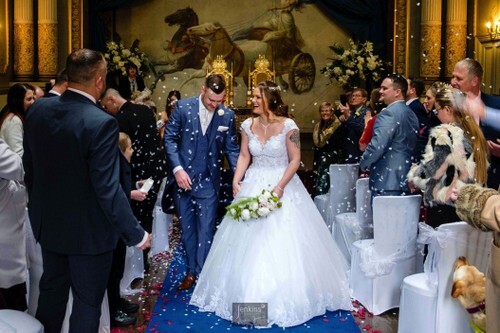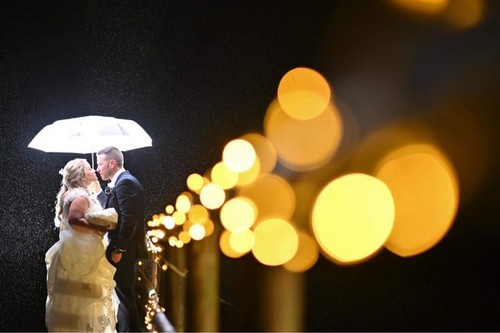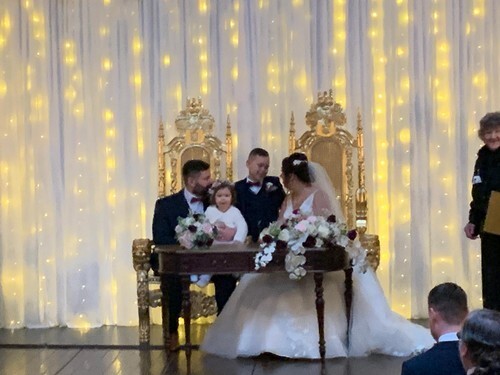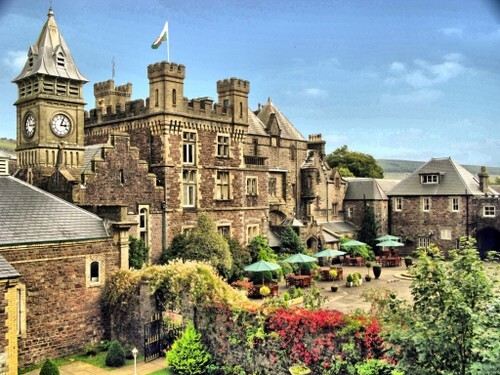 What day of the week do you wish to get married on?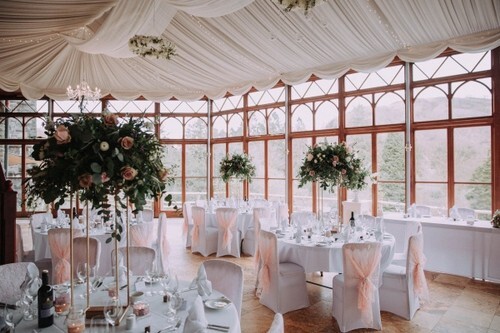 Thursday - for weekday wedding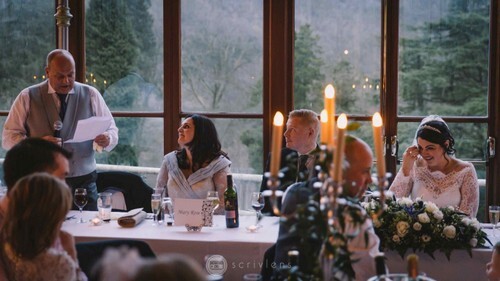 Friday (for a weekend wedding)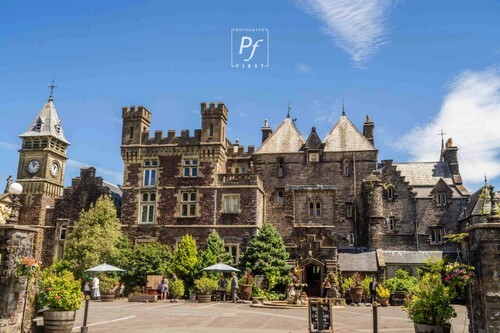 Saturday (for a larger weekend wedding)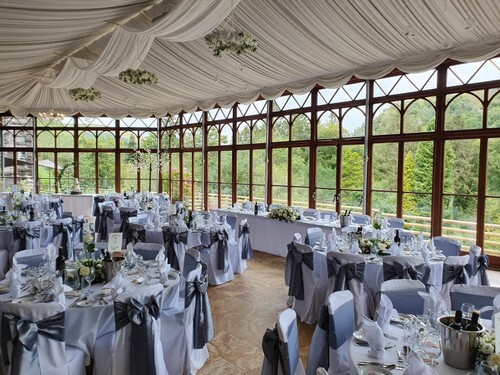 Wednesday, Sunday or other weekday
Which Year are you planning to marry in ?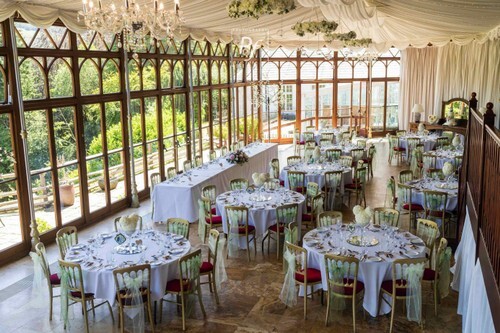 2022 for a Last Minute Wedding Price and Deal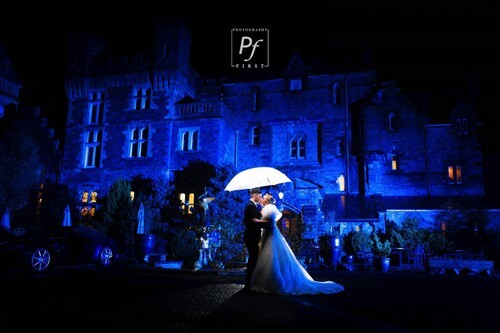 First Quarter 2023 for a good Last Minute Winter rate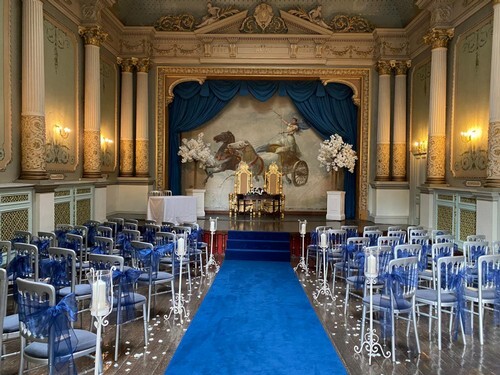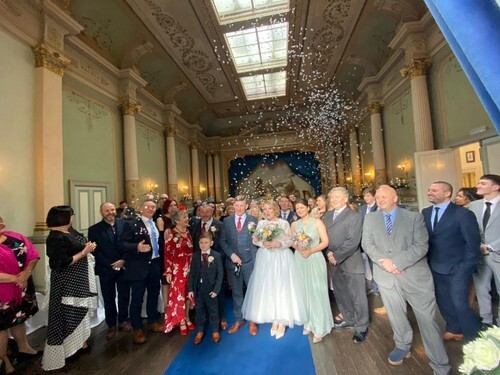 Spring or Summer 2024 or later
How did you hear about weddings at the Castle?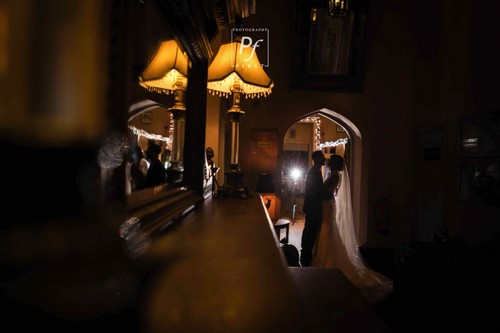 Internet search for wedding venues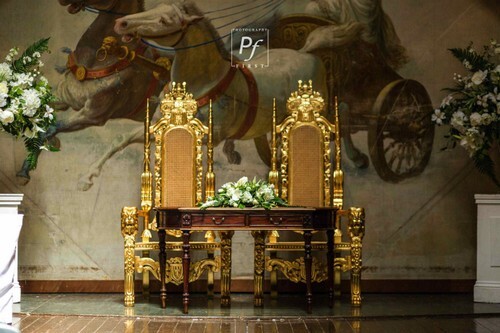 Referred by a friend / Word of Mouth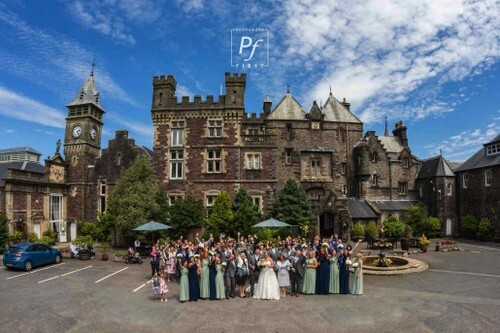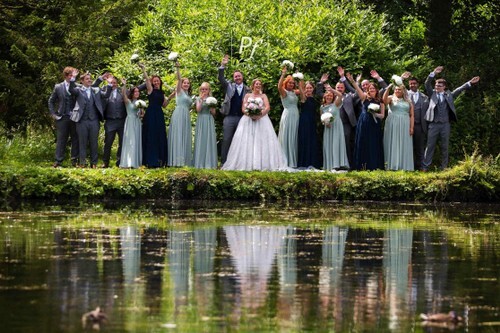 Knew of Craig y Nos Castle already
Would you like to visit the Castle for a viewing?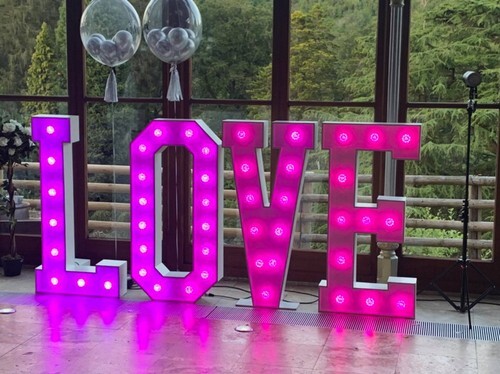 Not yet, I will be in touch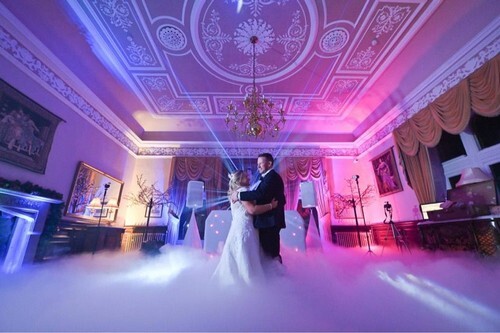 I would like a quote first please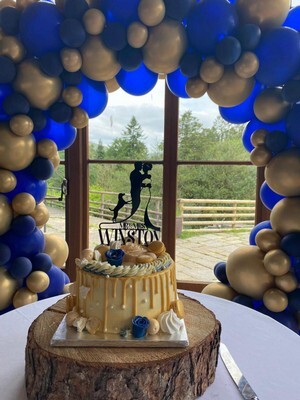 As soon as possible please suggest some times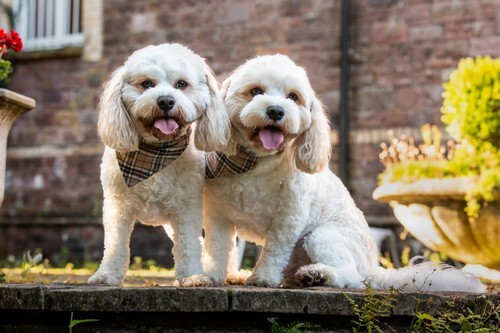 We both would like to attend an 'Open Day' instead
When would you like to come for a viewing?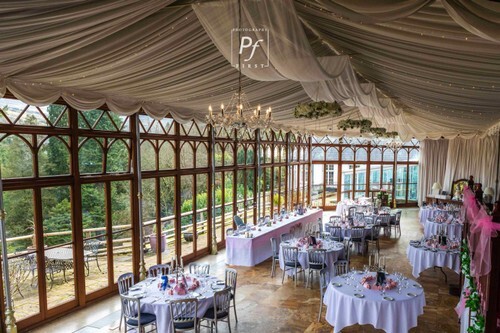 This coming weekend, (in morning, before midday)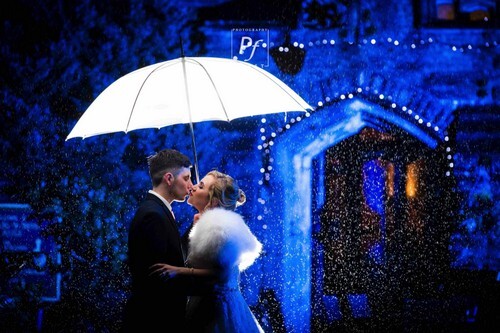 The following weekend (in morning, before midday)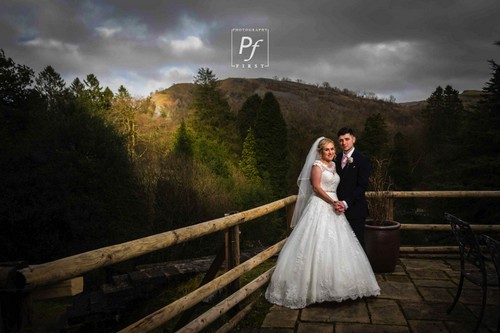 Any weekday within next 7 days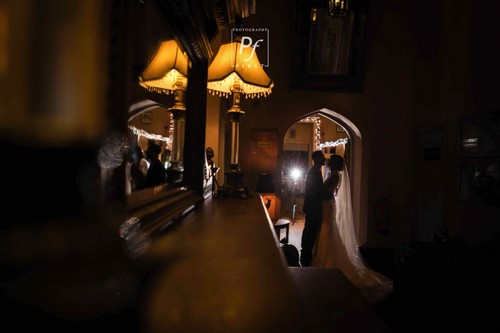 No appointment required - I am just browsing really
We will reply with a quotation for you