Craig y Nos Castle in snow for a Winter Wedding
Castle in Pictures > Castle Gallery Pages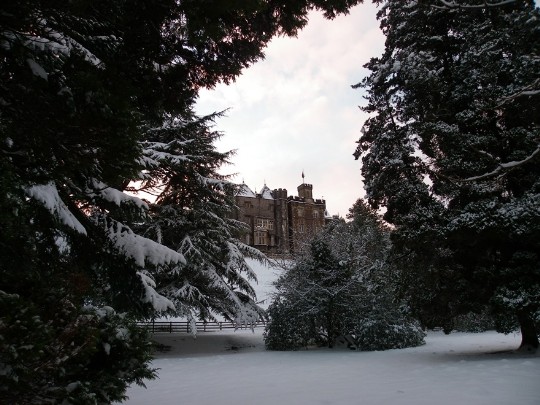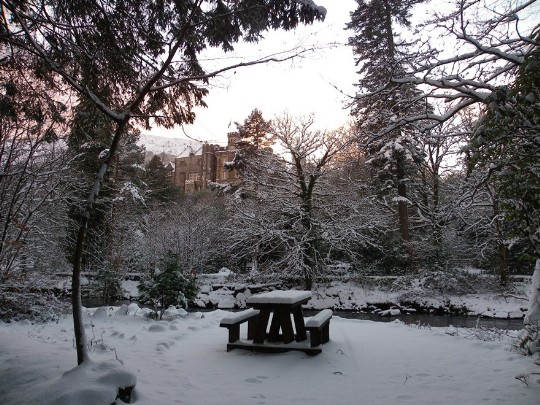 Wedding Tips: Get Married in the Winter


Get married during the wintertime, but not around the Christmas festivities. You'll have your choice of venues and the low demand for weddings in this season will help keep your costs down.

If marrying at the Castle, the road north of us can become snowed up as it heads up into the mountains to Sennybridge. The road from Swansea to us and the M4 is kept clear by the Council.

On some off-season winter dates you will find we have en-suite bedrooms empty the night before. Have your guests to stay two nights and maybe have a pre-wedding party (or a ghost hunt / Christmas fright night) the night before your wedding day. Get your guests to stay the night before to ensure all your guests make it to the wedding ceremony on time.

Wedding Tips: Christmas Decorations

Christmas weddings can allow couples to be more creative with décor and centre pieces by using Christmas decorations. Plenty to choose from in the shops with numerous novel designs each year that you can incorporate into your wedding day.

A Wedding with a deep burgundy or red colour theme can make the most of Christmas or a Winter Wedding.

Often with winter weddings, couples can spend less on flowers and maximise the seasonal decorations already in place in the venue.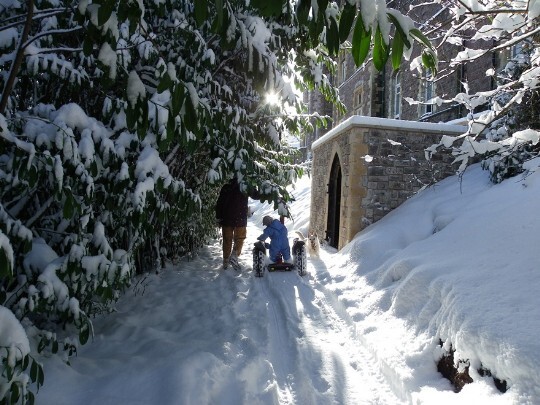 Wedding Tips: Halloween Season

If you are considering a winter wedding and are opting for any date at the end of October, your wedding venue may already be decorated for Halloween. Craig y Nos Castle is decorated for Halloween over the Halloween period but can down-play or remove this influence if it is not appropriate for your Wedding!
We have had one wedding consider how they might make the most of the Halloween theme, with an orange theme to tie in with the pumpkins and carrying the pumpkin / Halloween seasonal theme through their wedding. We have even had a Goth wedding, all the wedding party dressed in black, who arranged their wedding theme to tie in with the mock 'gothic' architectural style of the castle venue.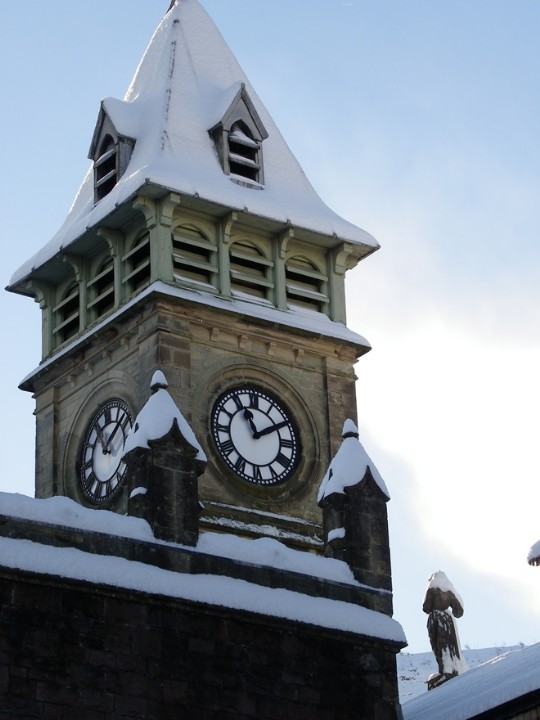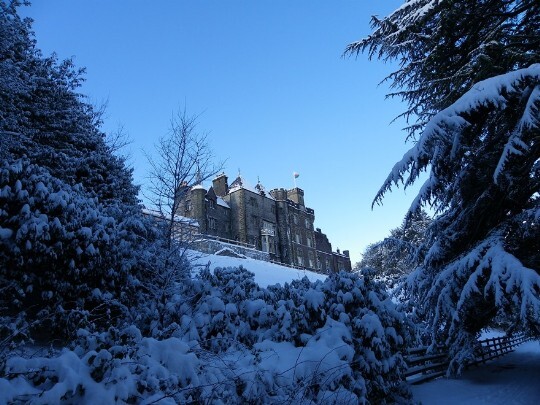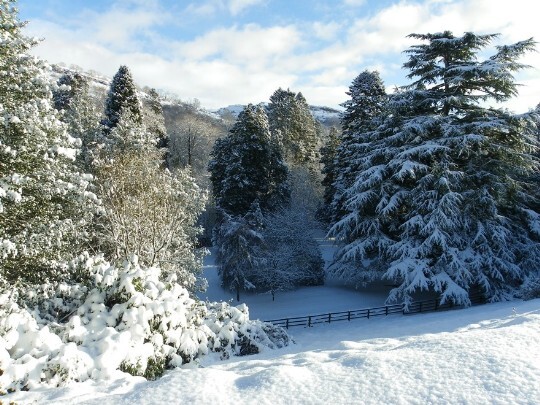 Wedding Tips: All Change!

Women hope men will change after marriage but they don't; men hope women won't change but they do. ~Bettina Arndt, Private Lives, 1986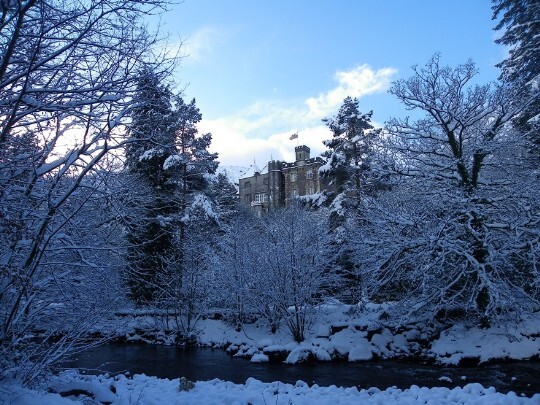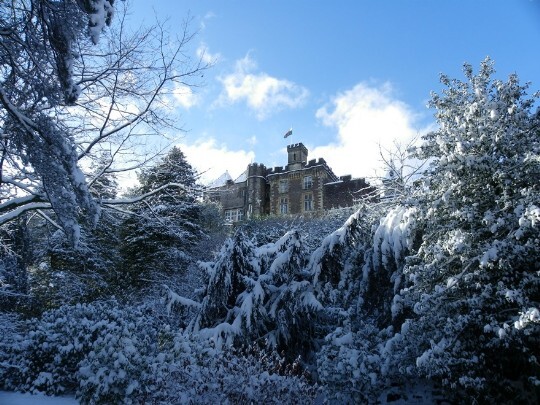 Wedding Tips: Winter Weddings better attended

Consider making yours a winter wedding. Venues and suppliers often offer lower rates for off-peak weddings. Not only will you save money across a lot of areas, but you're more likely to get a higher turn-out for your celebrations, when you're not competing with the rush of summer weddings and holidays.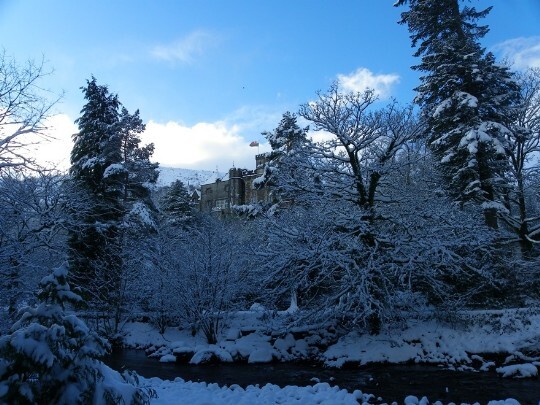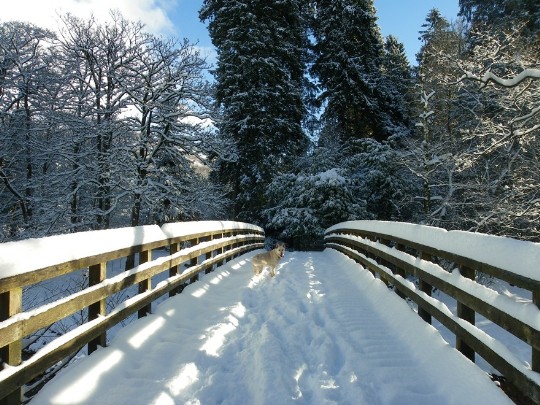 Wedding Tips: What's it for?

I dreamed of a wedding of elaborate elegance,
A church filled with family and friends.
I asked him what kind of a wedding he wished for,
He said one that would make me his wife.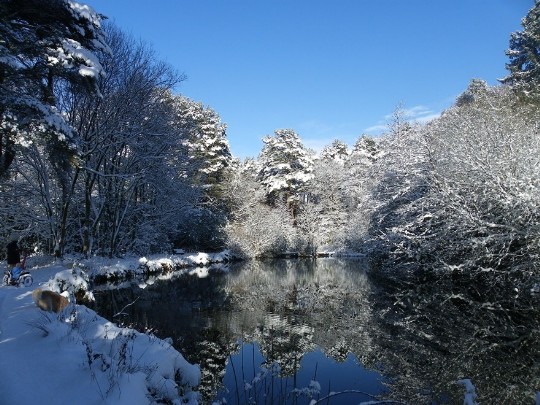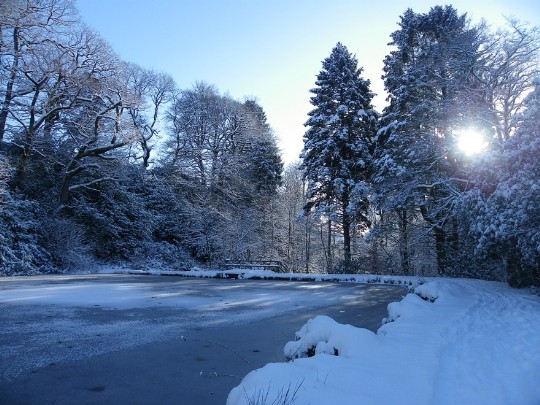 Wedding Tip: Experience

Marriage is nature's way of ensuring that a woman picks up some mothering experience before she has her first child. ~Robert Brault, www.robertbrault.com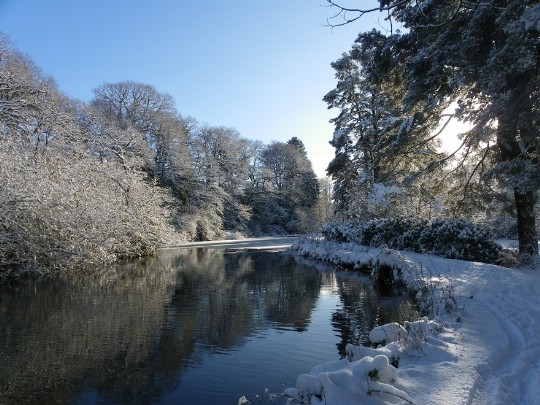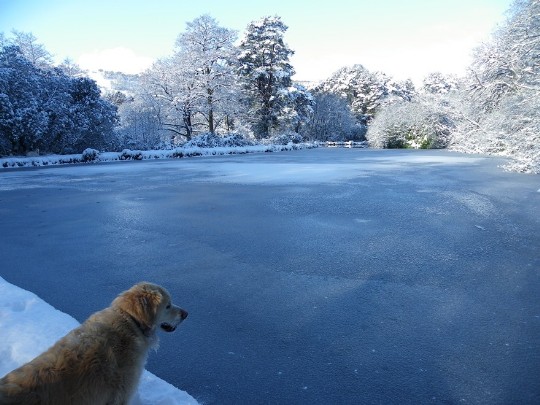 Wedding Tips: Forget

Any married man should forget his mistakes - no use two people remembering the same thing. ~Duane Dewel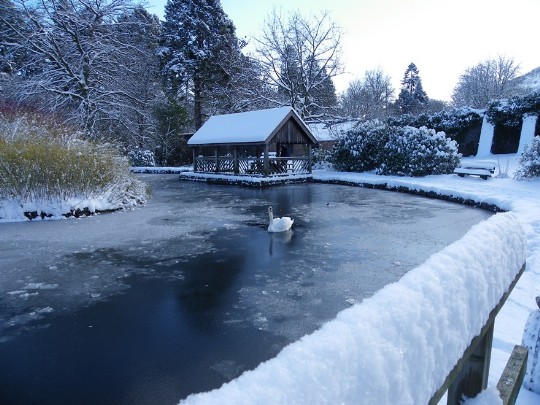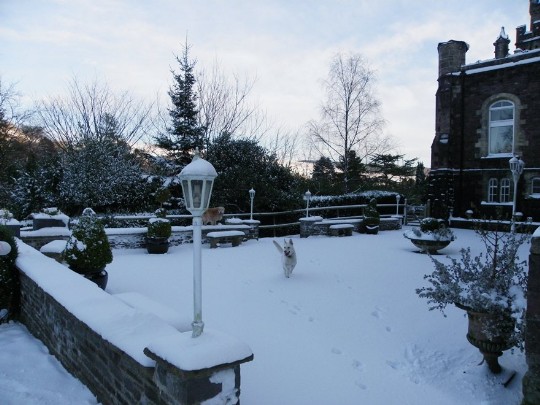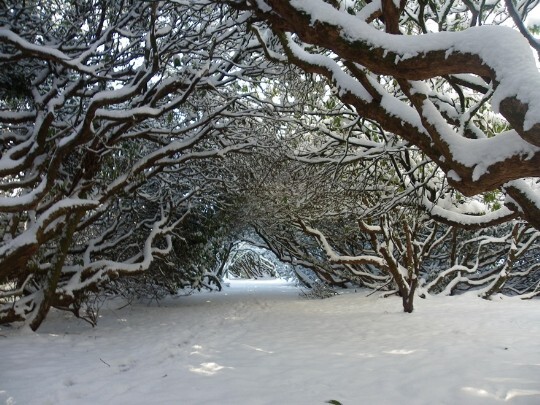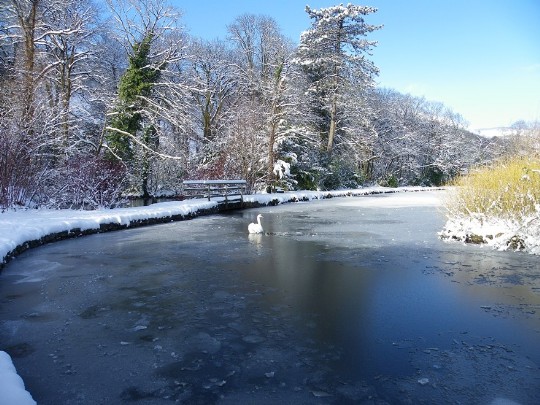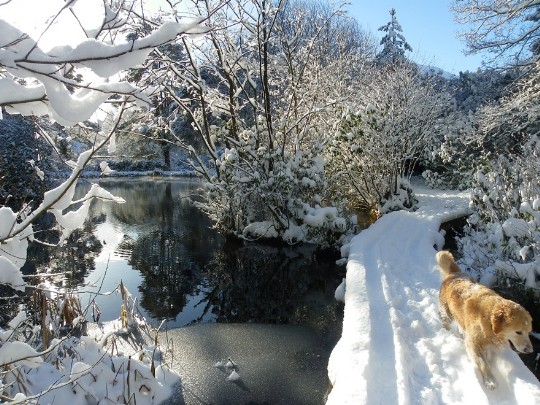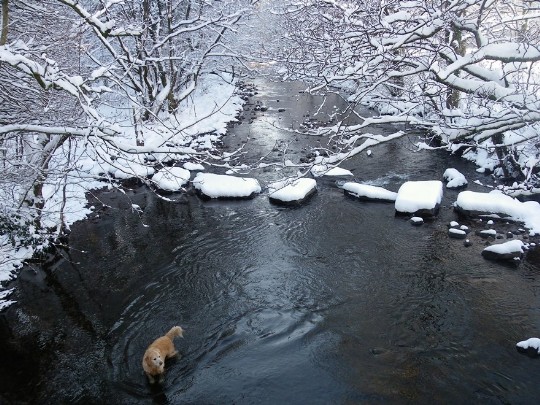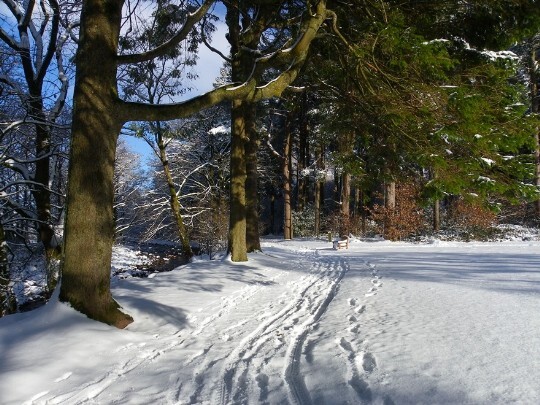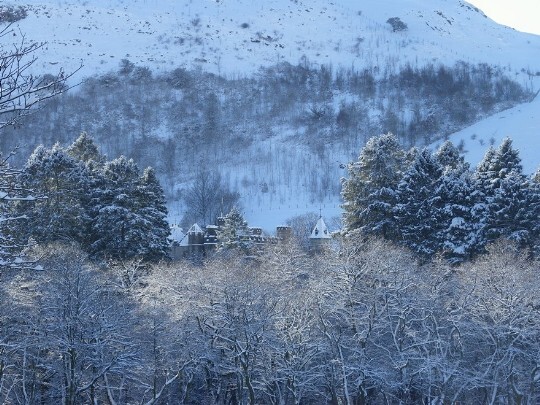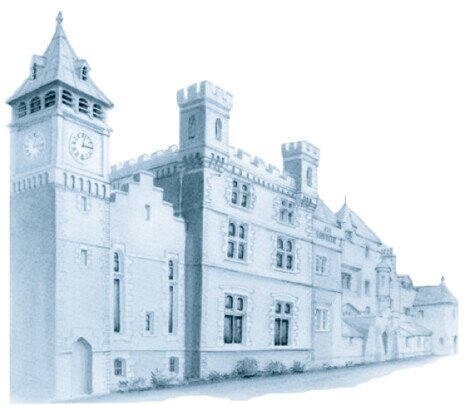 Enjoy a Homely Welcome and Friendly Service at Craig y Nos Castle