Reception Lounge Nicolini Room Galllery
Castle in Pictures > Castle Gallery Pages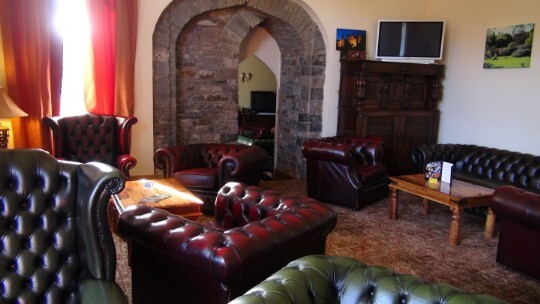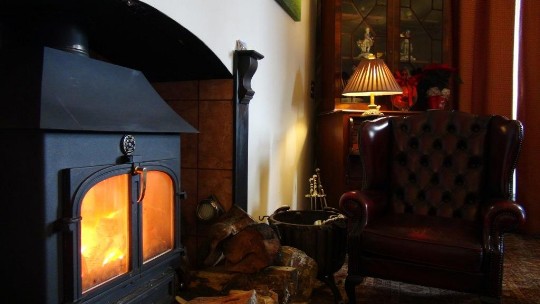 Wedding Tips: Quiet Room

If your wedding is going to span the whole day, your guests will appreciate a separate space where they can gather quiety and 'catch up' with relatives and friends they may not have seen in years. Many weddings choose to personalise our Nicolini lounge with a large board showing photos, or with a message board for guests to post messages etc.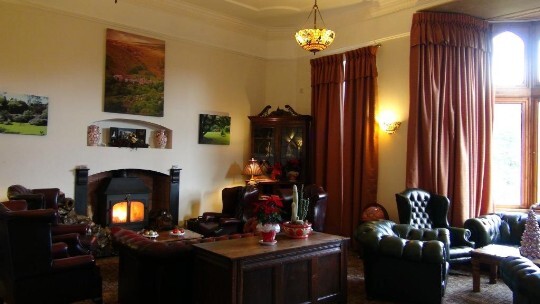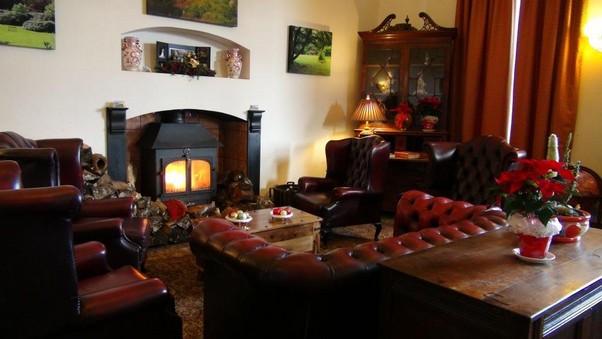 Wedding Tips: Joy at a price


Marriage halves our griefs, doubles our joys, and quadruples our expenses. ~English Proverb



If in the morning when you wake,
If the sun does not appear,
If in the dark we lose sight of love,
Hold my hand and have no fear,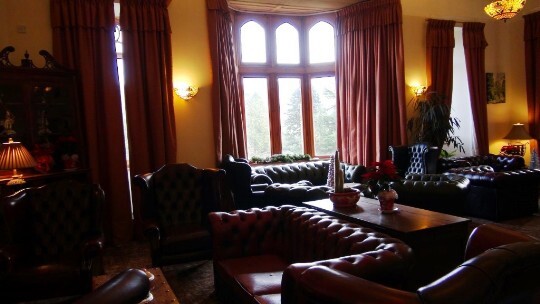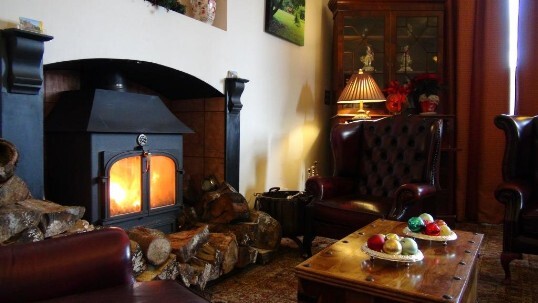 When you feel like being quiet,
When you need to speak your mind I will listen.
Through the winning, losing, and trying we'll be together,
If in the morning when you wake,
If the future is unclear,
As sure as seasons were made for change,
Our lifetimes were made for years,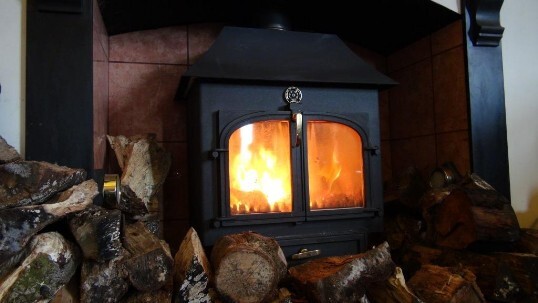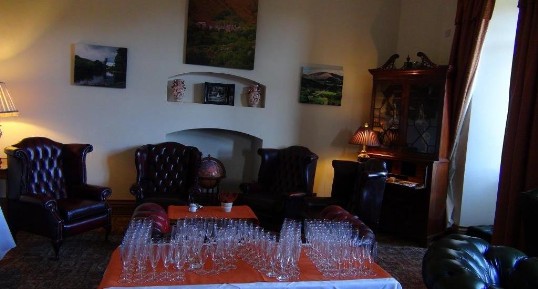 And you can cry on my shoulder,
When the mirror tells us we're older.
I will hold you, to watch you grow in beauty,
And tell you all the things you are to me.
We'll be together and I will be here.
I will be true to the promises I've made,
To you and to the one who gave you to me.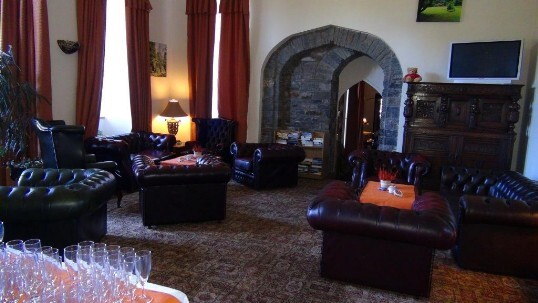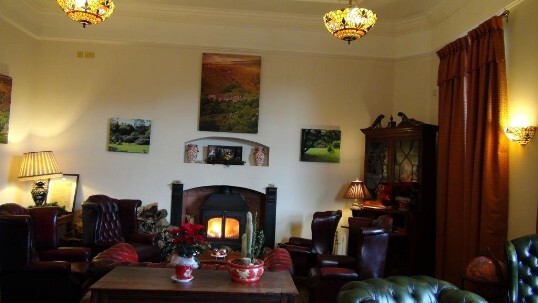 Wedding Tips: The Philosopher's Tale

By all means marry; if you get a good wife, you'll be happy; if you get a bad one, you'll become a philosopher. ~Socrates
Take a pinch of lovers' dreams
Add a tender smile or two
One spoonful of tenderness
Throw in faithfulness and trust
Then serve as loving friendship
To last a lifetime through.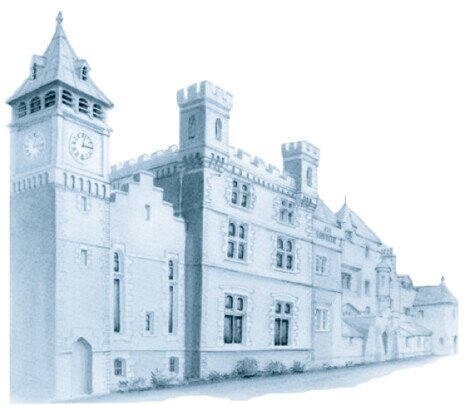 Enjoy a Homely Welcome and Friendly Service at Craig y Nos Castle